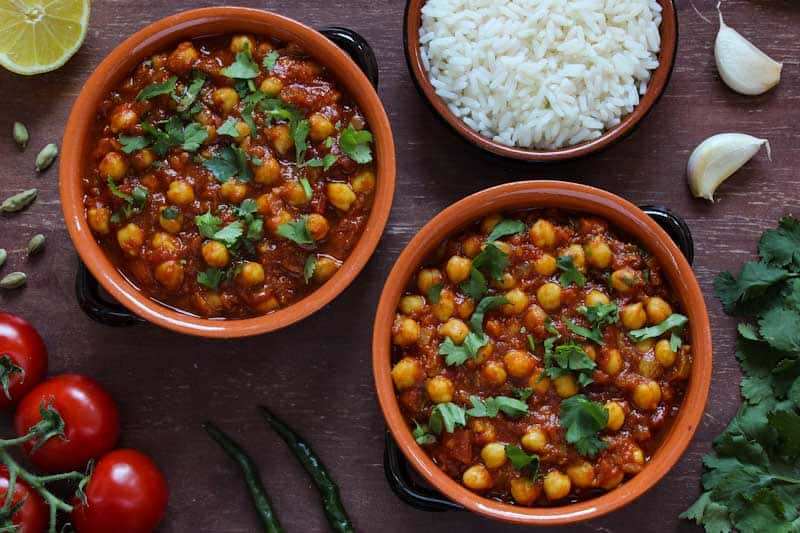 Dinner Buffet
Favorite Indian Restaurant: Find Dining with Dinner Buffets
The popularity of Indian restaurant, aside from the mouth-watering dishes and the one-of-a-kind ambiance starts to generally increase these days. Today, you can find numerous restaurants almost everywhere you go; this only proves how in-demand these cuisines are, and shows that many people show interest when it comes to the best tasting Indian dishes around. Recently, the number of individuals who've got an increased appetite for Indian foods continues to rise, as more restaurants are now available all throughout the country.
Favorite Indian Restaurant is one of the most popular restaurants in the bay area. They are offering the best North Indian cuisines, giving everybody a taste of the best dishes within the city. Experiencing fine dining and highly delectable dishes are just some of the objectives of the said Indian restaurant. Serving people of East Bay for almost 12 years (and counting), the said Indian restaurant never failed to impress locals and tourists alike.
Classy, elegant, and delicious – three things that could describe the Favorite Indian Restaurant. Aside from the magnificent taste of food, they are also proud of the excellent service that they have been providing ever since their restaurant opened. Without a single doubt, they have continued to bring high-quality and tasty dishes and serve it with a smile. Regardless if you're an Indian Food enthusiast, or whether you're there just to experience the extraordinary taste of Indian cuisines, you'll surely find your entire stay relaxing, while eating in an ambiance where everything is perfectly placed and set up for your own convenience.
The restaurant is well-known all over the city because of the greatest chefs found around the city. They have extensive experience when it comes to home-style Indian cooking while bringing the best dishes into a fine-dining style. And not only that, they are also offering take-out and delivery services, giving other individuals enjoy fine-dining and excellent delicacies straight to your doorstep.